Here you can find important and useful information of travel and accomodation in Shenzhen for your preparation of visit to DS printech China – Shenzhen.

Travel to Shenzhen
By train, bus or by plane, Shenzhen is easily accessible from within China and from overseas.

Via Hong Kong China:
Visitors can access Shenzen by taking the High Speed Rail from Hong Kong West Kowloon Station. The journey takes around 30mins to reach Shenzhen Futian Railway Station. Click here to view the schedule and ticket prices.
Alternatively, you can take the MTR (subway) directly to Shenzhen Luohu station. Click here for further details.
Domestic:
Shenzhen has six railway stations serving domestic routes across China. Among them, Shenzhen Railway Station, Shenzhen North Railway Station and Futian Station are the most popular choices among commuters.

Shenzhen Railway Station
Also known as Shenzhen Luohu station, it is the gateway and the closest station to the Hong Kong border.
Shenzhen North Railway Station
One of the largest intercity railway stations of Southern China. From there you can connect with the High Speed Railway network to other parts of China.
Futian Station
It is the closest train station to Shenzhen city centre. You may transit on to the Shenzhen Metro from there to get to the fairground.  
Shenzhen Bao'an International Airport is located about 32km from the city centre of Shenzhen. It is about 7 kilometers away from the Shenzhen World Exhibition and Convention Center and only takes 15 minutes by taxi.

Getting to the fairground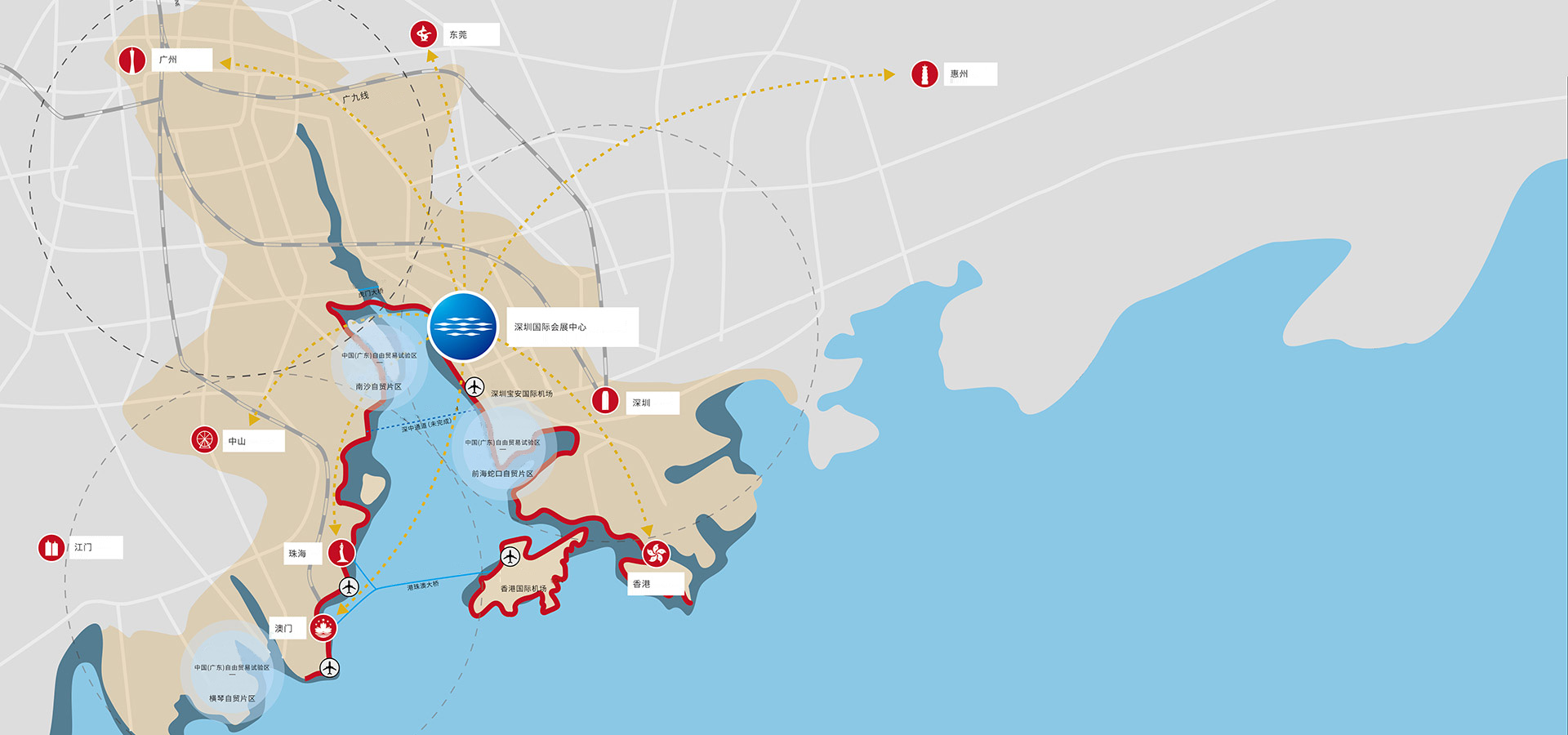 Shenzhen World Exhibition & Convention Center

Shenzhen World Exhibition & Convention Center is located in Baoan District of Shenzhen with easy access to local major transportation networks.

Address: No 1 Zhancheng Road, Baoan District, Shenzhen, China
It is about 7 kilometers away, only takes 15 minutes by taxi.

A new metro line is currently being constructed that will service the Shenzhen World Exhibition and Convention Center. Shenzhen metro details can be found here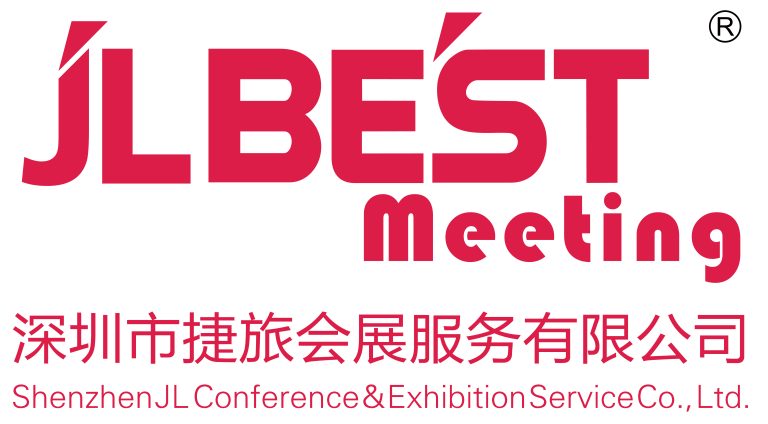 Shenzhen JL Conference & Exhibition Service Co Ltd

Mr Abner Li
Room 101, West side of the south Lobby,
Shenzhen World Exhibition & Convention Center
Shenzhen, China
Tel:               +86 755 8288 0055 / +86 755 8288 0090
Fax:              +86 755 8838 4202
Email:         service@bestmeeting.net.cn
Whether you're visiting our 3-day trade fair from Hong Kong or farther field, you probably want somewhere to stay. Book your hotel room or private accommodation through our travel service platform with special rates offered. All our show participants are eligible. Besides, car rental and visa invitation letter are also available. Don't forget to also check them out.
Click to book hotel (Mobile device)
For any booking queries, please find JL-BESTmeeting - Mr Li (Phone +86-755-8288 0099 or email service@bestmeeting.net.cn)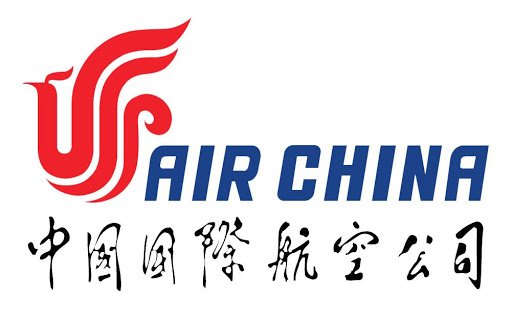 Special airfares from Air China
Air China, the home carrier of  China, offers registered exhibitors, buyers and travel companions an exclusive opportunity to enjoy great savings on flights from worldwide to Shenzhen, China.
Book online  via the MICE online offer page or contact your nearest Air China reservations office and quote the MICE Event Code for DS Printech China – Shenzhen to enjoy special fares.
Air China is the national flag carrier of the People's Republic of China, with its headquarters in the Shunyi District, Beijing. The Chinese airline's primary hub airport is Beijing Capital International Airport, a major domestic and international hub in China. Air China operates 322 routes, including 82 international, 15 regional and 225 domestic routes.

Get your MICE Event Code from Messe Frankfurt (HK) Ltd and enjoy the great offers now!
Visa application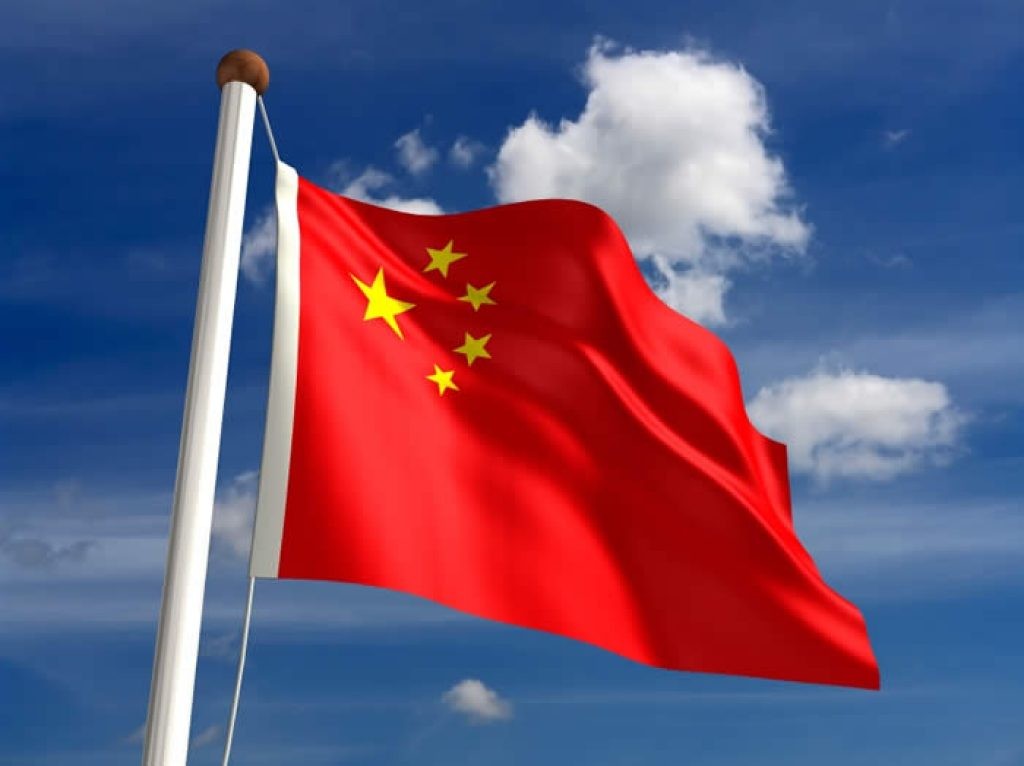 Invitation letter for visa application
All foreign visitors to PR China must apply for visa and comply with the health requirement on entering into China.  Please ensure that all your colleagues and accompanies have already obtained the relevant visa prior to departure.
Please contact our travel agents with the following application form.